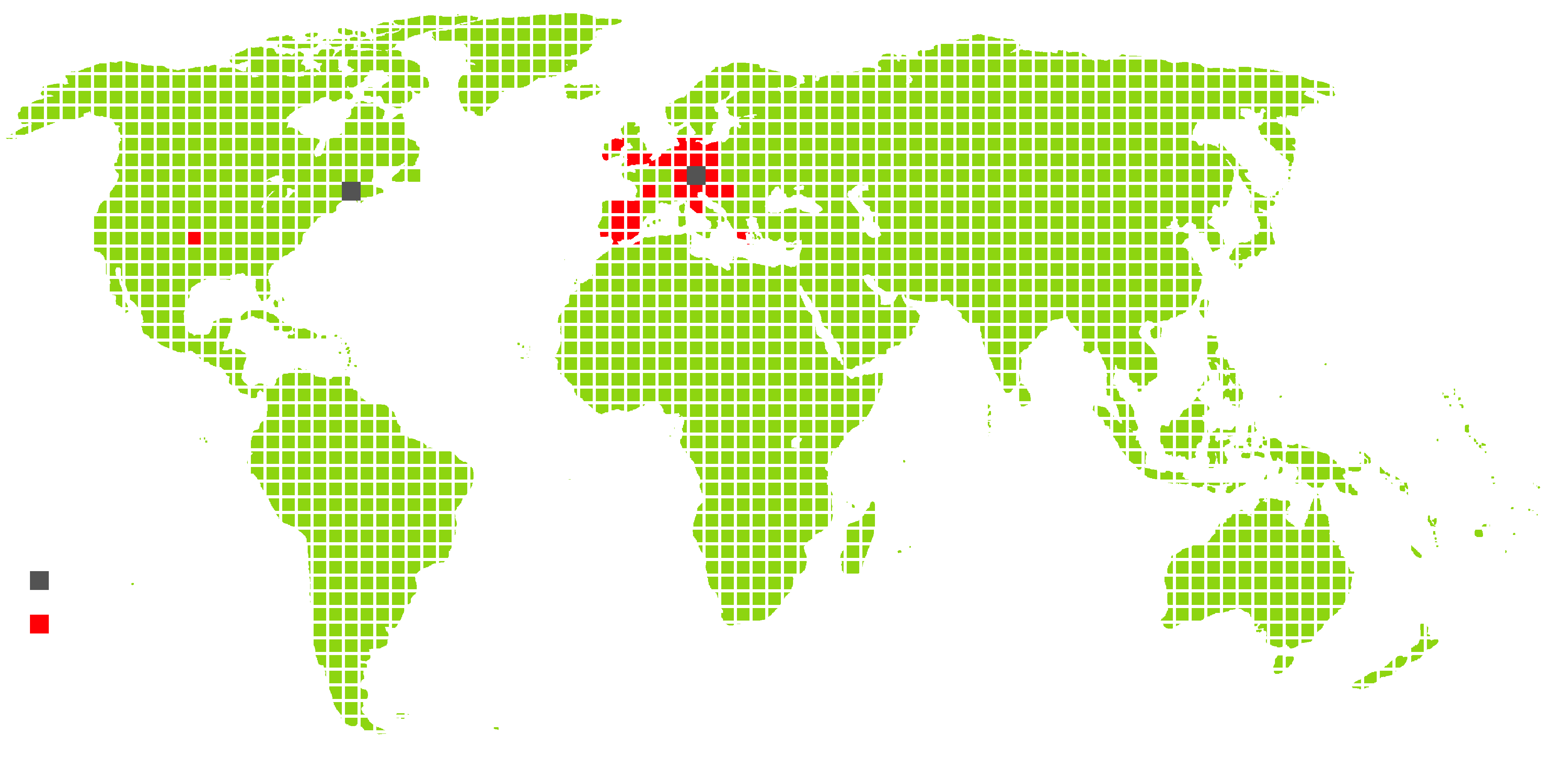 glastec realized projects in most of the European countries and in the U.S.
Managed by glastec offices in Germany and the US,
we cooperate with internationally experienced glazing contractors in order to guaranty full service during project execution and maintenance.
Kimbell Art Museum, Fort Worth, TX
Architect: Renzo Piano Building Workshop
Hotel De Region D'Auvergne, France
Architect: MAZET & ASSOCIES
Bundespresseamt Berlin, Germany
Architect: KSP Juergen Engel Architekten
387 individual units comprising 2,403 no. of rotating aluminium louvers serve as shading device protecting art from direct sunlight.
North – South orientated, each louver is equipped with 12 monocrystalline solar panels that will be adjusted and optimized to the altitude of the sun.
120 kW/h of solar power is collected at 4 inverters in the basement and feed the grid of Fort Worth.
© by Helmut Sprotofski
all rights reserved